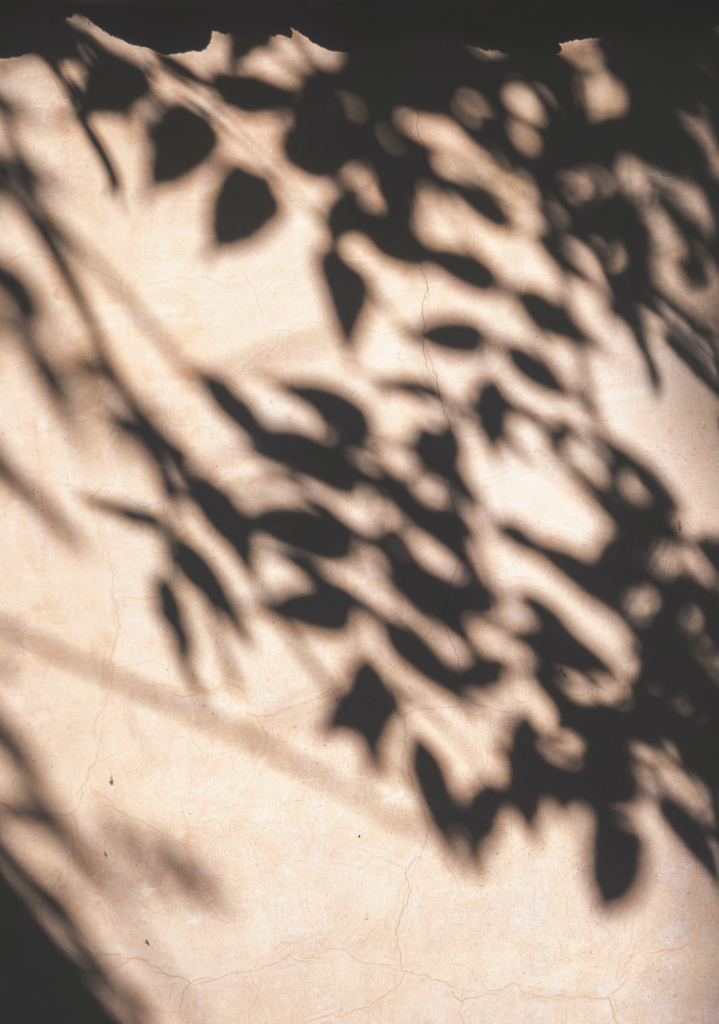 The perfect property is waiting for you
Affinity Prestige proposes exceptional and charming properties in the cantons of Geneva, Vaud and the Swiss Alps. We also have properties in the Annecy area and the Geneva area.
Select your type of property: beautiful estates, castles, houses, private mansions, lofts, charming apartments, luxury lakeside properties or outstanding chalets. You will be assisted by a single point of contact who will help you to narrow down your choice. And we will persevere until we match your expectations and find the ideal property for you.
Our services
Identifying your desires by building a relationship of trust.
Analysing your needs thoroughly and supporting you in your project by narrowing the search. Communicating worldwide (magazines, sites and foreign partners).